Brain Injury RESEARCH
Training to Reconnect with Emotional Awareness Therapy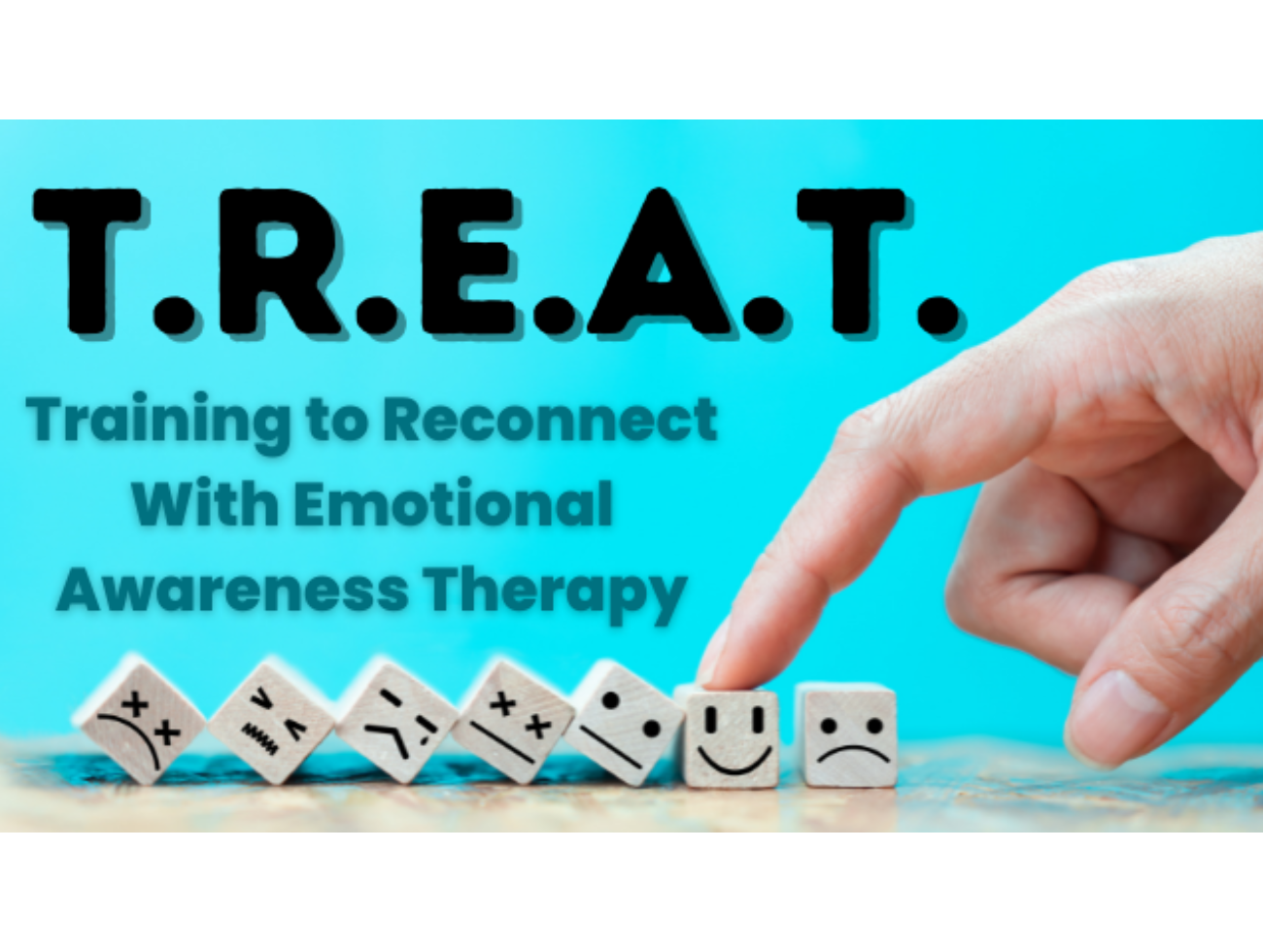 If you answer "yes" to the following questions, you may be able to participate in the study:
Are you 18 years or older?
Have you had a traumatic brain injury?
Did you have a traumatic brain injury at least 12 months ago (or longer)?
What the study involves:
Baseline session: We will evaluate your ability to process emotions and your mood. This information will be used to determine if you meet the criteria to participate in the treatment. The session can occur remotely and will last approximately 2-3 hours.
Treatment: Eligible participants will qualify to participate in a 4-week treatment program designed to improve emotional awareness. Training will be administered on a computer during individual sessions with a therapist/research assistant in-person at the Rehabilitation Hospital of Indiana. The goal is to become more aware of emotions and how to describe them, in order to have better emotional control. The program will involve eight 60-90 minute sessions.
Post-treatment sessions: Participants who received the treatment will again be given questionnaires about emotions and their mood 2-3 more times after the treatment.
Participants will be paid for their participation time and eligible participants enrolled in treatment will receive gas cards to offset transportation costs.
If you are interested in study participation and/or would like to find out more about it, we encourage you to please contact the InterFACE Center at (317) 329-2380 or email us at INTERFAC@IUPUI.edu.