 Knowledge Translation: Improving Rehabilitation Outcomes by Translating Evidence into Practice
Jenni Moore, PT, DHS & George Hornby, PhD
Monday, May 16th  | 12:10 PM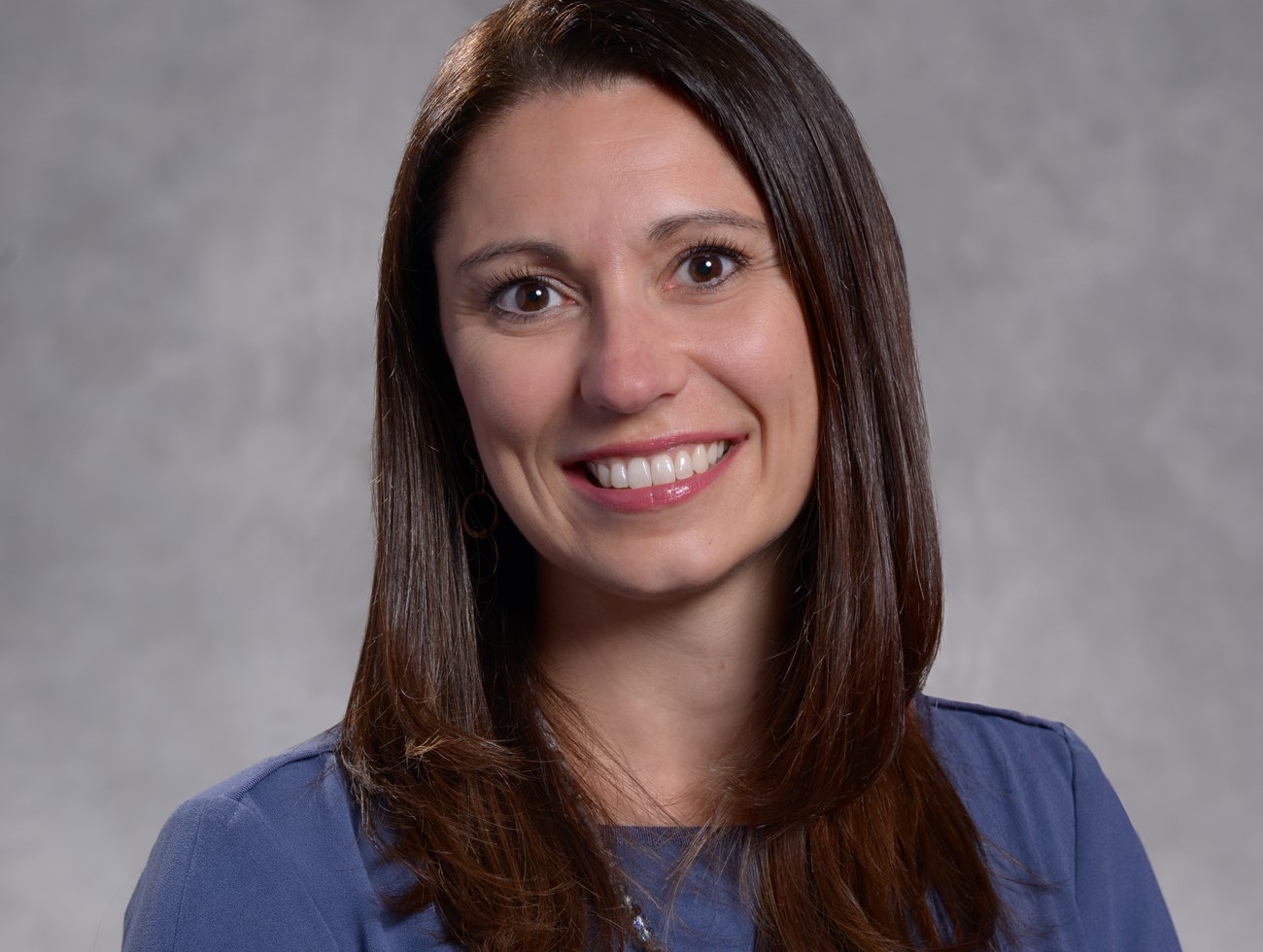 Jenni Moore, PT, DHS
Institute for Knowledge Translation (iKT) and IUSM, PMR
Jennifer Moore PT, DHSc, NCS is an advisor to the South Eastern Norway Center for Knowledge Translation in Rehabilitation. Her current work and research are focused on the selection and implementation of evidence-based practices within hospital systems and across networks of hospitals in the United States and in Norway. Previously, Dr. Moore was the Clinical Practice Leader of Neurologic Physical Therapy at the Rehabilitation Institute of Chicago (now Shirley Ryan AbilityLab) where she conducted implementation projects within all levels of care.
George Hornby, PhD
Director of the Locomotor Recovery Laboratory, Rehabilitation Hospital of Indiana
T. George Hornby, PhD has a background in neurophysiology, exercise science, and physical therapy, and is the Director of the Locomotor Recovery Laboratory.  The goals of his lab is to develop and test strategies that can optimize delivery of rehabilitation interventions to maximize locomotor a function in patients post-stroke, incomplete spinal cord injury, and brain injury.​ He is also currently Director of Research for the Academy of Neurologic Physical Therapy, and has authored numerous manuscripts in neurophysiology and physical rehabilitation.
Over the past 30 years, science has provided the rehabilitation field with a wealth of knowledge that could substantially advance the care we provide to our patients.  Although the amount and quality of this literature is rapidly growing, evidence suggests that 17 years or more could pass before the evidence generated today is used in practice. The field of knowledge translation (KT) aims to identify methods to implement evidence effectively and efficiently into practice. This presentation will provide an overview of KT, contributors to successful implementation projects, and a practical example of how the Rehabilitation Hospital of Indiana researchers and clinicians have applied KT evidence to facilitate successful implementation of high-intensity gait training.
At the conclusion of this session, participants will:
Define knowledge translation and its potential impact on clinical practice
Discuss potential contributors to success of KT projects
Describe a successful KT project