RHI Foundation
Supporting Comebacks at RHI
As a nonprofit hospital, Rehabilitation Hospital of Indiana (RHI) needs philanthropic support to fund the many expenses making it the best rehabilitation hospital in the Midwest. The RHI Foundation invests in research, education and training, technology and equipment, quality-of-life programs, and other initiatives to help attract the best clinicians and provide the best patient care, outcomes, and experience possible. That cannot be done on RHI's small operational budget, but through the power of philanthropy.
The RHI Foundation exists to provide funding assistance for non-operational priorities of the Rehabilitation Hospital of Indiana and help further the hospital's mission. Gifts to the RHI Foundation help improve and develop RHI's Post-acute Center of Excellence and Destination of Choice.
The RHI Foundation invests in an unrestricted fund to meet those needs including patient financial assistance, staff training and education, equipment and robotics, research, programs to improve to quality of life and patient experience, and any other need aligning with RHI's mission that can be supported through philanthropy.
The RHI Foundation's impact is possible through private philanthropic gifts and grants. RHI Foundation initiatives are mission-driven to provide the best possible patient care, outcomes, experience and continuum of care.
Please join us! Call 1 (317) 329-2212 for more information or to schedule a tour.
Join Our Mailing List
Want to keep up on the latest news and updates from the RHI Foundation team? Make sure to sign up for our mailing list and don't miss out on our "Foundation Friday Feel Good" newsletter and other important information!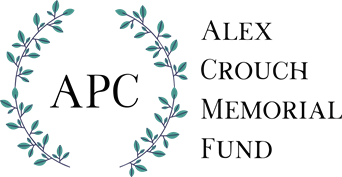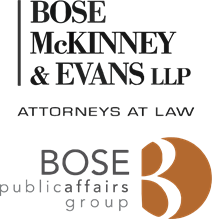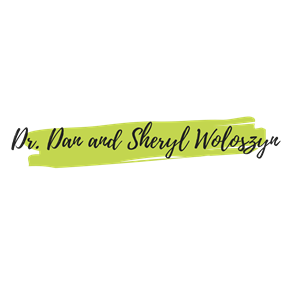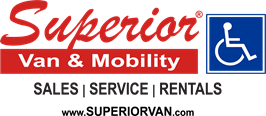 Diamond Sponsors


Platinum Sponsors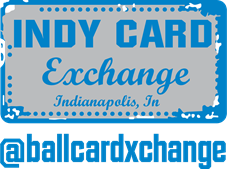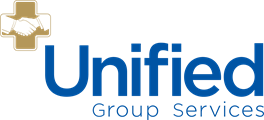 Gold Sponsors 





Silver Sponsors 


Bronze Sponsors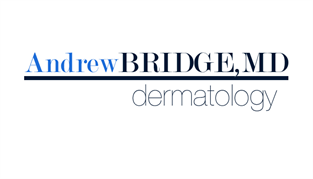 Patron Sponsors