Comprehensive Acute Rehabilitation
The Game Changer in Rehabilitation
In addition to specialized care for brain injury, spinal cord injury, stroke, and transplants, Rehabilitation Hospital of Indiana (RHI) provides intensive inpatient rehabilitation services to address a variety of other complex medical, surgical, and/or neurological injuries or illnesses. These patients tend to have conditions that affect a number of systems, including cardiac, pulmonary and renal. Our multidisciplinary team works with patients and their families so they can best function after discharge.
We Treat:
Parkinson's Disease
Multiple Sclerosis
Encephalitis
Amputation
Multi-limb and Body Burns
Post-orthopedic Surgery/Trauma
Debility
Pulmonary Disease & Dysfunction
Dialysis Support
Spasticity
The RHI Difference
Staff with specialized training in multiple areas
An interdisciplinary team focused on a common goal: YOUR recovery
Dedicated to preparing for the moment you leave acute inpatient rehabilitation
Open to questions and providing information
Caregivers fully involved in the recovery and therapy process -- outcomes are much better when caregivers are involved
Established continuum of care, from inpatient to outpatient to reintegration into the community
Provide patients and their families with an ongoing support system
Therapy carries into every aspect of the day
Nurses are trained to fill the day with therapeutic interactions during unscheduled therapy or meal times
Advanced Cardiac Life Support (ACLS)-certified nurses and physicians
A team driven by a spirit of hope, healing, and compassion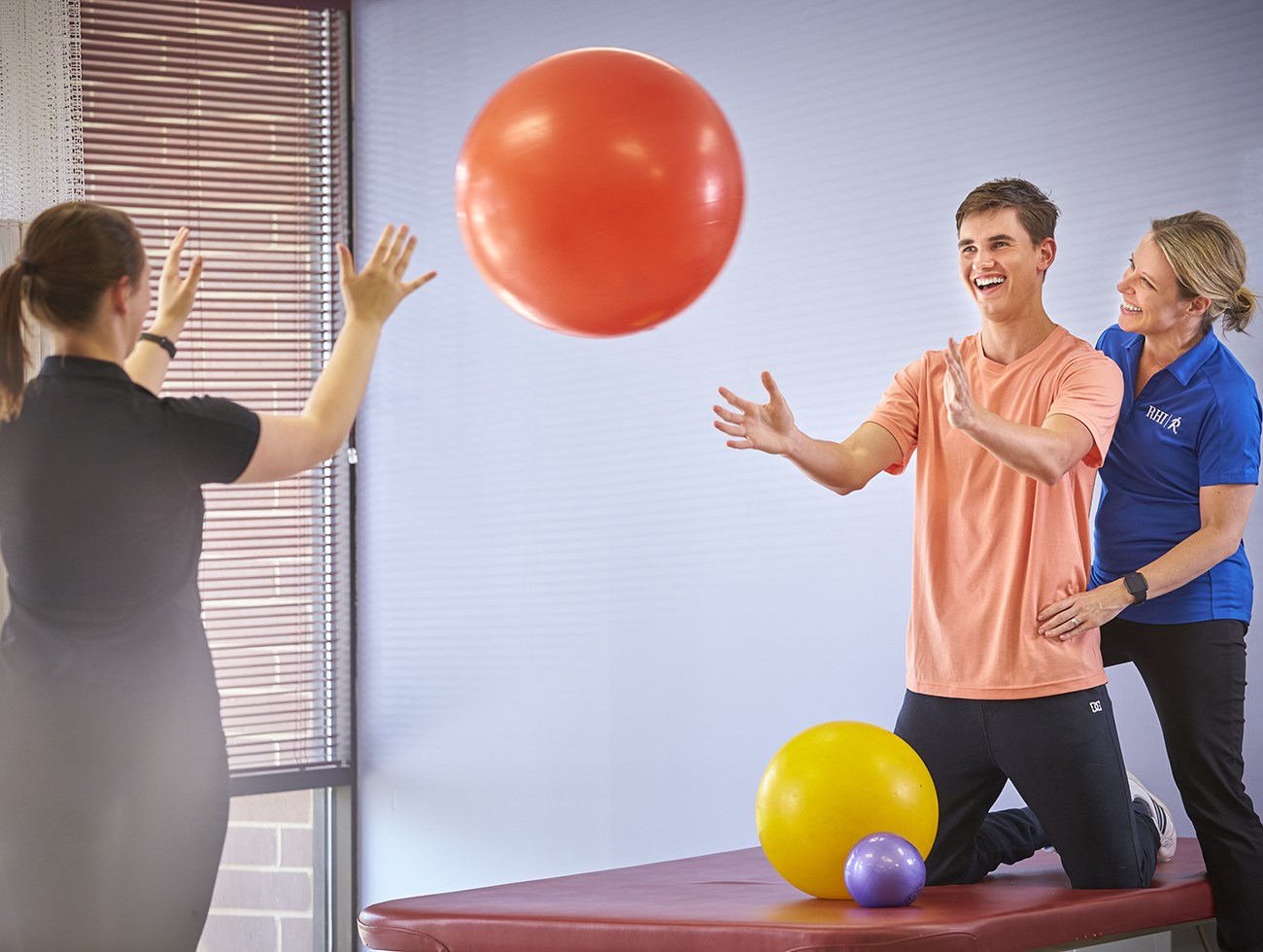 Physician Available 24/7
RHI is able to treat patients with a wide variety of diagnoses and complications. One reason we can provide such a high level of care is that physicians are available 24 hours a day/7 days a week. Many of our physicians hold board certifications in specific diagnoses as well as internal medicine.
We Practice Evidence-Based Medicine
Additionally, RHI is a hospital that practices evidence-based medicine. RHI is very active in research to ensure that the treatments and therapy that patients receive at RHI are the most efficient and effective in the field of rehabilitation. OUTSTANDING DOCTOR
Dr. Kyle Littell, M.D
Medical Director of the Comprehensive Medical Program
Passionate about helping patients recovering from organ transplants, amputations, multiple trauma, brain injury, and other challenges.
View Biography
See All Staff Bios