Adaptive Sports Program
For Competitive and Non-Competitive Athletes
The Adaptive Sports Program at Rehabilitation Hospital of Indiana (RHI) is the primary provider of adaptive sports opportunities for individuals with disabilities in central Indiana (Indianapolis and surrounding areas). This program provides those living with physical disability the opportunity to participate in adaptive sports and recreation, increasing their feelings of connection, confidence, purpose, meaning, possibility, thrill, and joy.  
SERVING INDIVIDUALS WITH:
Spinal Cord Injury
Amputation
Brain Injury
Visual Impairment
Neurological Disorder
Any Physical Disability
The mission of the RHI Adaptive Sports Program is to provide competitive and non-competitive athletic opportunities for individuals with physical disabilities to enhance quality of life, promote physical fitness, introduce recreational and wheelchair sports, and challenge participants to perform at a competitive level. The Adaptive Sports Program specializes in serving youth and adults with spinal cord, orthopedic, neuromuscular, and visual impairments.
The Adaptive Sports Program began in 1996 with an adaptive water ski clinic, created by therapists at RHI to provide opportunities for patients to remain active and integrated into the community after discharge. The program grew over the years, becoming a Paralympic Sport Club in 2008 and providing monthly recreational clinics and Paralympic sports including racing, quad rugby, wheelchair basketball, and power soccer. Programs currently include competitive and recreational team sports, elite/Paralympic athletic programs, and recreational clinics.
Clinics & Teams
Competitive and recreational team sports include wheelchair basketball, wheelchair tennis, power soccer, beep baseball, wheelchair lacrosse, sled hockey, blind hockey, and quad rugby. Elite/Paralympic athletes compete in fencing, archery, water skiing, paratriathlon, racing, track and field, and para-powerlifting. Recreational clinics are held nearly twice per month including a wide variety of activities. In 2018, the RHI Adaptive Sports Program had a total of 277 active participants.
Get Involved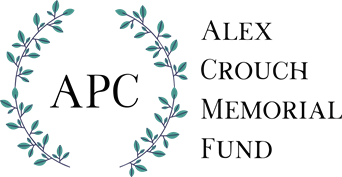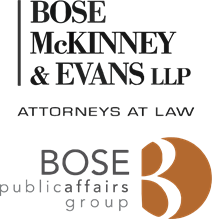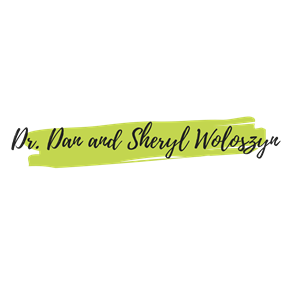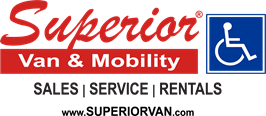 Diamond Sponsors


Platinum Sponsors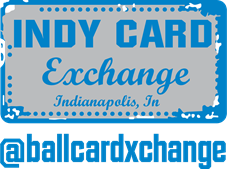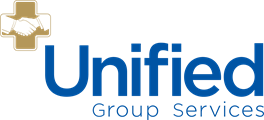 Gold Sponsors 





Silver Sponsors 


Bronze Sponsors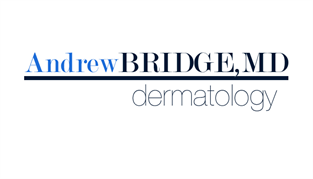 Patron Sponsors