Top Honoree: Advancements in Health Care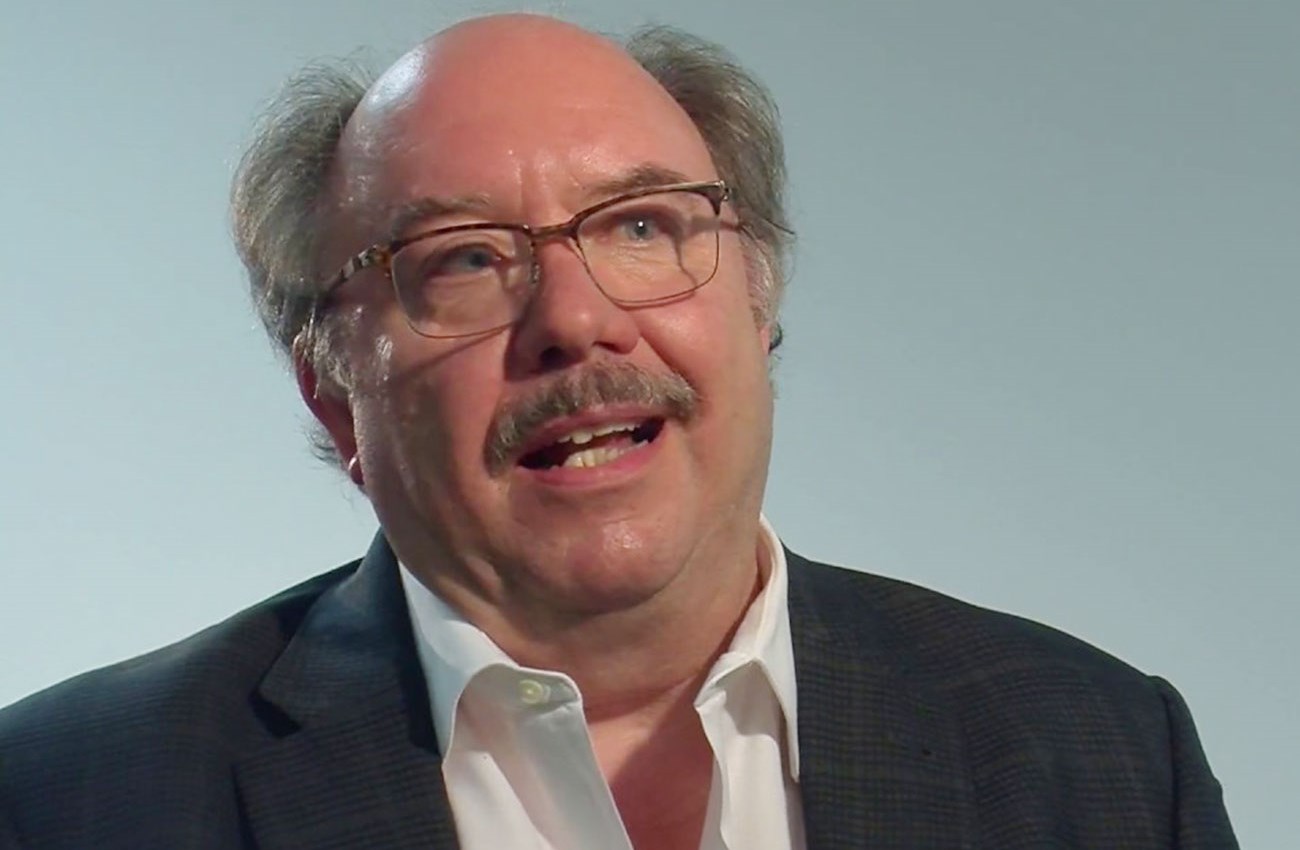 Lance Trexler, Executive Director, Resource Facilitation at Rehabilitation Hospital of Indiana
Resource facilitation, the service championed by Lance Trexler, seems like common sense. It involves doing whatever it takes to help people recover from brain injuries and get on with their lives. Yet nothing like it existed on a large scale before Trexler and his team at Rehabilitation Hospital of Indiana (RHI) put resource facilitation into practice in 2014.
The result has been a dramatic rise in the number of brain injury patients who are able to return to work and self-sufficiency. As recently as 2008, only 18 percent of Hoosiers with brain injuries returned to work, compared with a national average of almost 40 percent. By last year, Indiana's number had skyrocketed to 82 percent.
Trexler, 62, calls resource facilitation "case management on steroids." It's all about connecting the dots," Trexler said. "We conduct a very thorough evaluation of a person with a brain injury to determine the relevant barriers that prevent them from returning to work or school; then, on a case-by-case basis, we very creatively find a way to remove that barrier."
For championing the resource facilitation model and helping Hoosiers get back on their feet, Trexler is the top honoree in the Advancements in Health Care category of Health Care Heroes.
Resource facilitation existed as a concept before Trexler got involved. In 2006, his wife, Laura, who is an occupational therapist, was involved in the Brain Injury Association of Indiana and was recruited to work on a national committee examining the resource facilitation model. Trexler, who has worked at Rehabilitation Hospital of Indiana since 2003, was intrigued and pursued formal research into its effectiveness.
He and RHI researchers conducted a trial that showed promise, drawing funding from the federal Health Resources and Services Administration. That led to the development of training and certification criteria for resource facilitation providers. By late 2013, the state's Vocational Rehabilitation Services bureau had approved RHI's clinical model and reimbursement for resource facilitation statewide.
Four years ago, Trexler and two others were providing the service as part of initial research trials at RHI. Today, 25 are providing it through RHI statewide.
Resource facilitation starts with a thorough evaluation of each patient, tracking 500 data points, including statistics that assess each person's degree of disability at the start of the services and once they are employed. But the beauty of the program that Trexler and his team have developed is its "whatever it takes" approach.
Typically, brain injury patients come into the hospital, "get whatever treatment they're going to get, and then we push them out the door and say, 'Have a good life,'" Trexler said. But that's a recipe for people falling through the cracks.
Resource facilitation bridges the gap between acute and post-acute care, Trexler said. "I'm a neuropsychologist, but I'm looking at family, social, economic and medical situations. We've broken out of the typical health care silo and the typical funding silo. It's a patient-centered model."
Many of the patients Trexler sees don't have health insurance, money or transportation. He and his team access multiple sources of support, from state agencies that administer food stamps or housing programs to more grassroots resources.
For patients who can't drive after their injury, that might mean connecting them to private transportation services. Or it might mean contacting their church to see if volunteers can get them to work.
For patients with memory problems after an injury, it could mean connecting them with physicians who can prescribe medication that enhances memory function or therapists who know how to treat memory problems.
Beyond the quality-of-life improvements resource facilitation offers, there's an economic benefit. A study conducted by Ball State University estimated the program has the potential to avoid more than $31 million in wages lost when brain injury victims are unable to return to work. And it reduces court and incarceration costs for the one-third of those with brain injuries who end up facing criminal charges within three years of their injury, according to the study.
Trexler's goal is to spread resource facilitation as far as possible. He's talking to governments and/or providers in Kentucky, Pennsylvania, and Massachusetts who have expressed an interest in how the service works here.