Conference Topic Focuses on Traumatic Brain Injury, Incarceration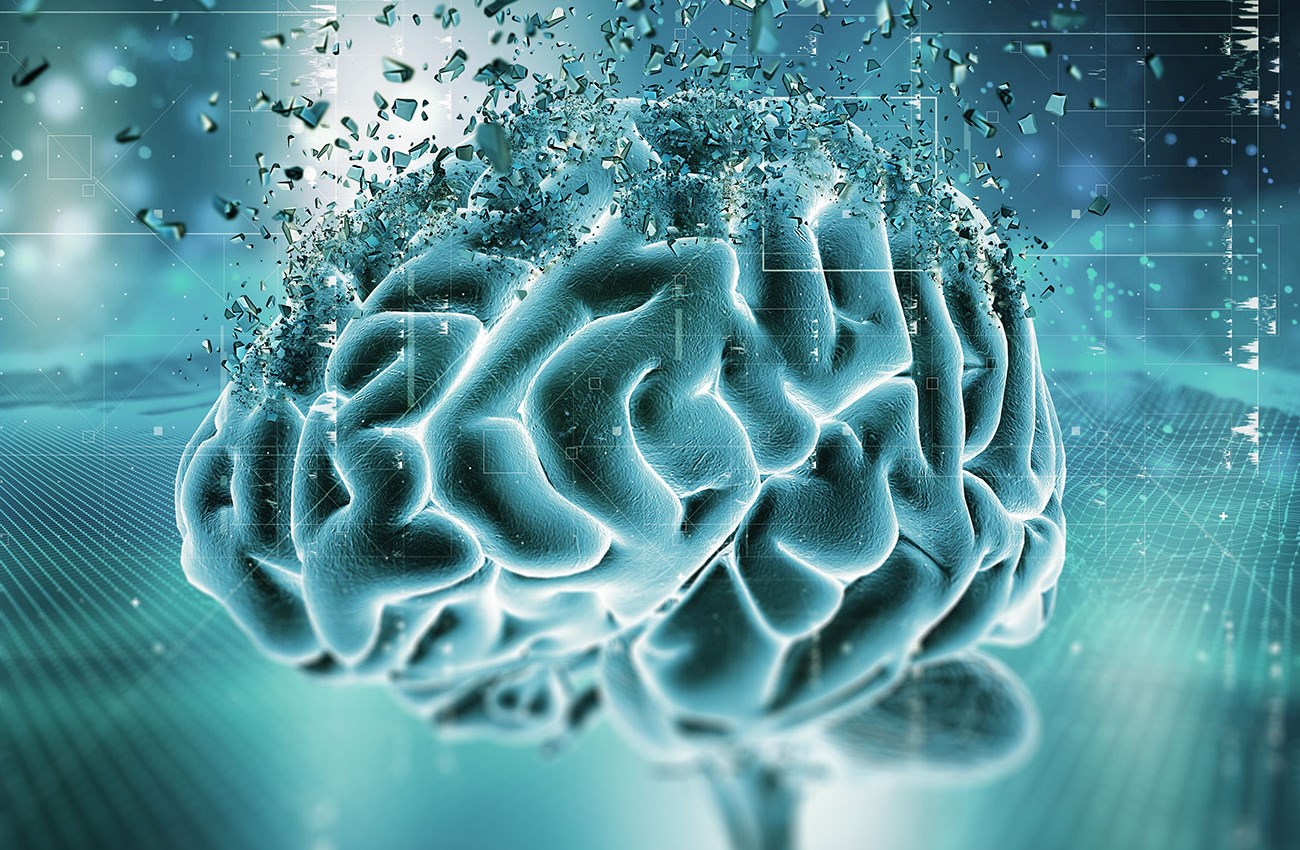 An estimated 60 percent of people in the prison system have suffered some type of traumatic brain injury, or TBI. A conference Tuesday in Indianapolis for those who work in the re-entry system addressed that widespread issue.
During a series of sessions at the Marion County Conference On Re-entry, a number of speakers focused on how traumatic brain injuries impair re-entry and possible solutions. A recap is available here.