CICOA Names Peter Bisbecos Chair of Operating Board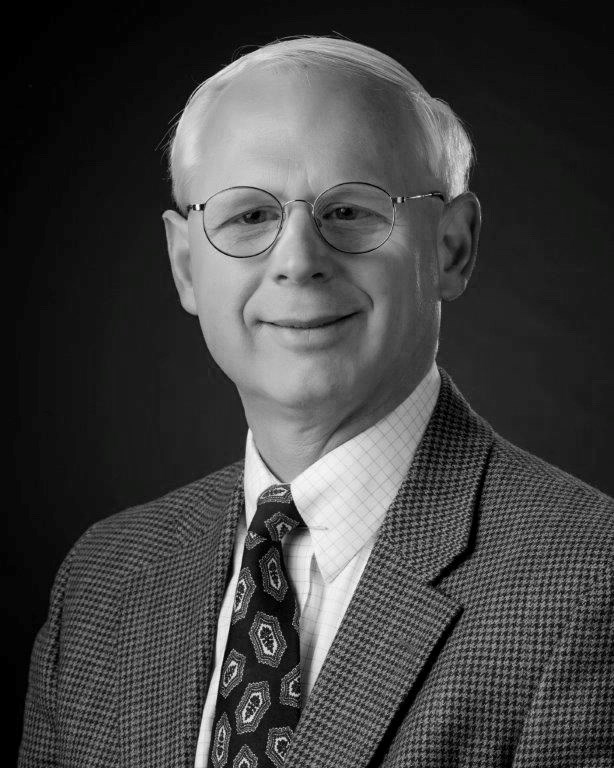 The Rehabilitation Hospital of Indiana is proud to share that Peter Bisbecos, Executive Director of Resource Facilitation, Neuropsychology, and the Research training and Outcome at RHI, has been named Chair of the Operating Board at CICOA Aging & In-Home Solutions. With Peter's appointment, it is a testament to his commitment and investment in bettering his community as best he can. CICOA is a well renowned organization in Central Indiana, and nationally known for its efforts in the elderly and disabled community.
According to CICOA's website, the organization was created in 1974, after "Mayor Richard Lugar appointed a task force on aging to develop a comprehensive program of services for older citizens in the Indianapolis community."  The task force proposed recommendations ultimately accepted by the Mayor, and led to the formation of the Central Indiana Council on Aging Inc. (CICOA). Today, "CICOA is a not-for-profit agency that helps seniors and people of any age with a disability remain comfortably and safely at home and out of institutional care."  The initiatives and programs that CICOA offers include:
"Aging & Disability Resource Center"
Coordination of care plans for in-home services for a multitude of qualified individuals
Delivering of meals to homes and meal sites
Senior transportation services
Caregiver support and resources
Home accessibility assessments and assistance with modifications
Hospital-to-home transitioning
Screening for nursing homes
Funding of senior centers and community organizations
Advocating for elder friendly communities and better long-term care options

Peter Bisbecos joined RHI in 2015 and currently serves as the Executive Director of Resource Facilitation, Neuropsychology and the Research Training and Outcome Center. He has also served as the Director of the Division of Disability and Rehabilitative Services in Indiana's Family and Social Services Administration. There he regulated lifelong care systems, vocational rehabilitation, Social Security Disability determination, blind services, deaf services and First Steps. In the 1990's, Peter built and managed the City of Indianapolis' compliance with the newly enacted Americans with Disabilities Act. With this impressive resume and commitment to the disabled community, Peter has proven himself the best fit for this position.