Dr. Lance Trexler Recipient of Sheldon Berrol, M.D., Clinical Service Award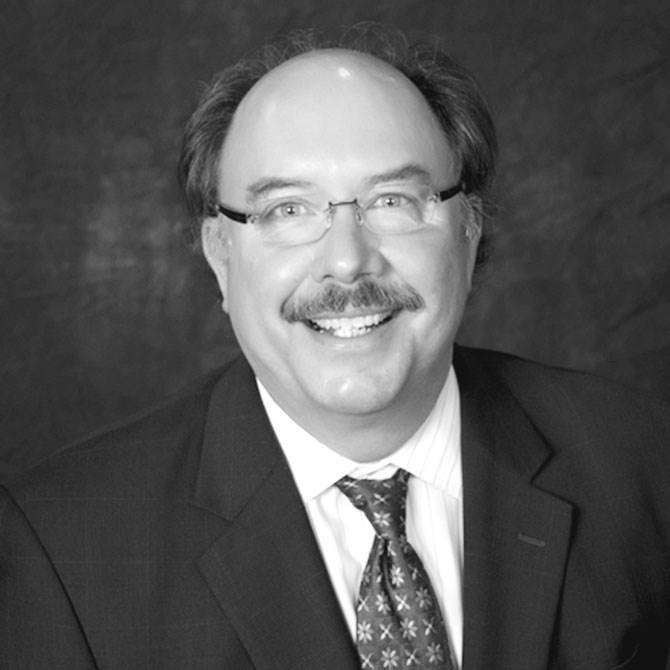 The Brain Injury Association of America (BIAA) has announced that Lance Trexler, Ph.D., FACRM, has been named as the recipient of the 2020 Sheldon Berrol, M.D., Clinical Service Award and Angela Colantonio, Ph.D., OT Reg. (Ont.), FCAHS, FACRM, will receive the William Fields Caveness Award.
The Sheldon Berrol, M.D., Clinical Service Award is presented each year to an individual who, through a long service career, has made outstanding contributions to improving the quality of care, professional training, and education in the field of brain injury. This year's winner is Lance Trexler, Ph.D., FACRM. Dr. Trexler is the executive director, Brain Injury Rehabilitation Research and Program Development at the Rehabilitation Hospital of Indiana, adjunct clinical assistant professor of PM&R at the Indiana University School of Medicine, adjunct assistant professor of speech and hearing sciences at Indiana University, and adjunct assistant professor of psychological sciences at Purdue University.
"I am most grateful for this award. It is easy to feel like one never does enough to help those with brain injury, but this recognition does help me feel like the teams with which I have had the pleasure to work have done something," shared Dr. Trexler. "I have had the pleasure of working with so many cleaver and committed professionals – way too many to name, but I trust that all of you know that I am thinking of you. I have also learned so much from the tens of thousands of people with brain injury and their families that I have treated over the last forty years. And to you, please know that I have tried to develop and research or disseminate new rehabilitation strategies based on what you have taught me that you needed. My sincere appreciation to all of you as well. I am also profoundly grateful for the love and support my wife Laura has shared over the years, as well from my four children, Christina, Elliot, Andrea, and Samuel."
Dr. Trexler was designated as a Fellow of the American Congress of Rehabilitation Medicine (ACRM) in 2013, and he received the Distinguished Member Award in 2015 and the Lifetime Achievement Award in 2019 from ACRM. In addition to serving as a clinician in rehabilitation neuropsychology since 1979, his overriding commitment as a neuropsychologist has been to develop, implement, and disseminate rehabilitation and social interventions for individuals with acquired brain injury. Dr. Trexler is an author on more than fifty peer-reviewed journal articles and book chapters. 
Published with permission from the Brain Injury Association of America