After Suffering 2 Strokes, Business Owner Warns of Risk for Younger Adults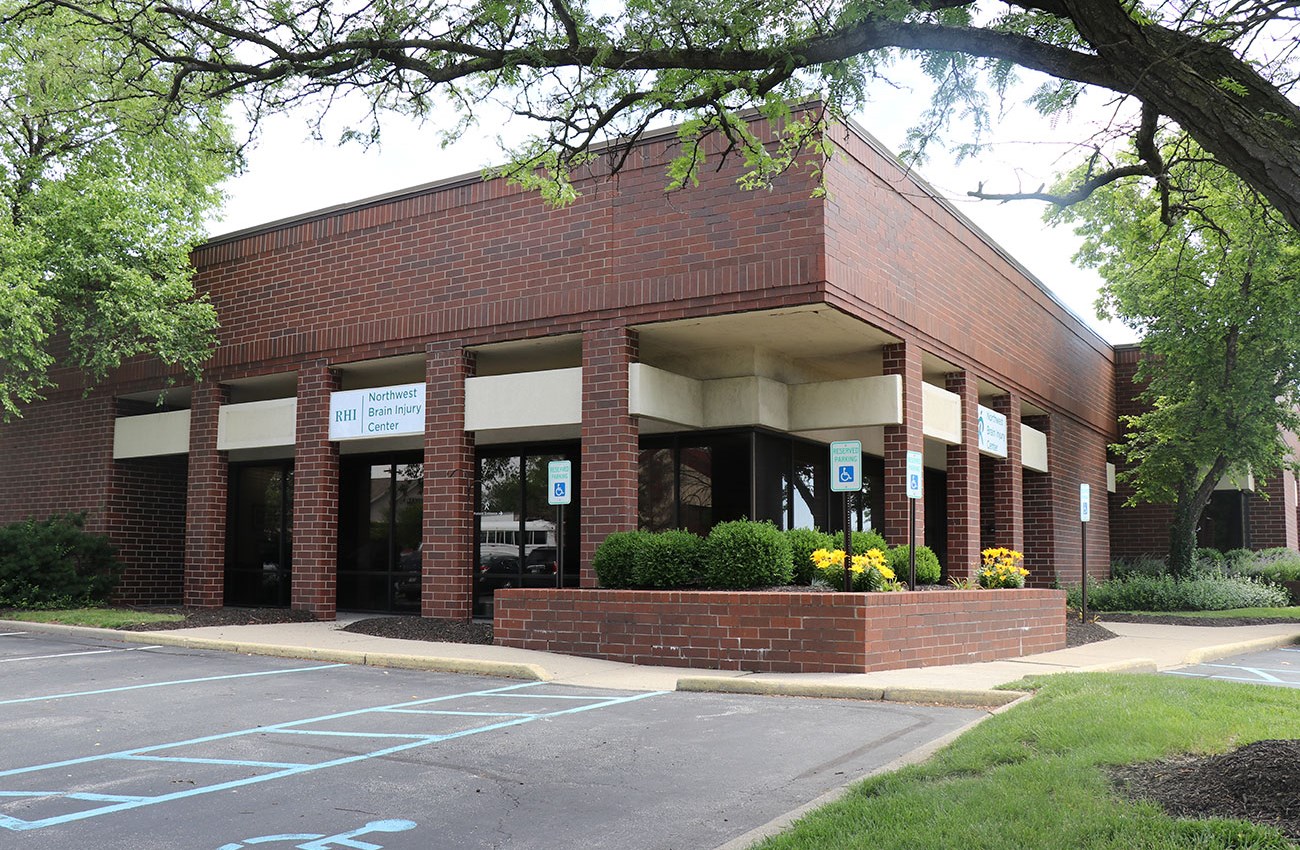 By: Mark Ambrogi
Millie Hindes suffered several strokes, including two major ones, that she didn't realize she had experienced for two months.
Hindes, who suffered the first stroke in late 2013, began to have speech and memory problems.
"I couldn't finish a sentence," she said. "I couldn't relate to anyone how I was feeling. I'm sure I did a Google search and stroke came up, but I thought, 'I'm only in my early 30's and I'm healthy.' I went to a holistic health care doctor who put me on a ton of vitamins and medicine. That didn't help me. I went back and told him my right arm hurt and my right leg was tingling, and I couldn't remember anything."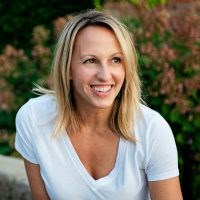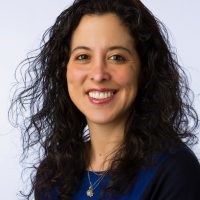 Millie Hindes                         Wendy Waldman
The indianapolis resident was eventually referred to a neurologist. A CAT scan and MRI revealed she had suffered two major strokes and few minor ones. Hindes said she was on birth control pills and was a cigarette smoker at this time. The combination increased her risk for having a stroke.
Hindes went through rehabilitation for six months to overcome her speech issues. She received assistance Carmel resident Wendy Waldman, the brain injury continuum outreach manager for Rehabilitation Hospital of Indiana's Northwest Brain Injury Center and president of the Brain Injury Association of Indiana. Waldman said brain injuries are often referred to as a silent epidemic because they're often not apparent. It is often undiagnosed or misdiagnosed, she said.
One of Waldman's duties is working with a program that helps people return to work after a brain injury, which is where she met Hindes.
Waldman said every brain injury is different.
"In her case, we did a full evaluation on her neurovocational evaluation, which takes a look at everything her brain controls, which is her cognitive functions," Waldman said. "Then we take a look at her work and any barriers that she receives as a barrier to work. The testing is done with a neuropsychologist. We made recommendations on any services she needs from a brain injury standpoint and from an instrumental-needs standpoint to help her be successful. It's an evidence-based program."
Waldman's said Hindes' company, Watergate Roofing, is a sponsor of the Brain Injury Association of Indiana.
Hindes, now 39, wants to warn others about signs of strokes.
"I want younger people to know that it could happen to us," said Hindes, who has a 2 1/2-year-old son. "It's becoming a lot more common. I feel women should learn more about birth control (pills) and the scary side effects of it. There are some exercises you can do if you are having a stroke that would tell you."
March is Brain Injury Awareness Month. For more on the Brain Injury Association of Indiana, visit biaindiana.org.
To read the full article from Carmel Current, click here.