IU and RHI Partner After Receiving $1.5 Million NIH Grant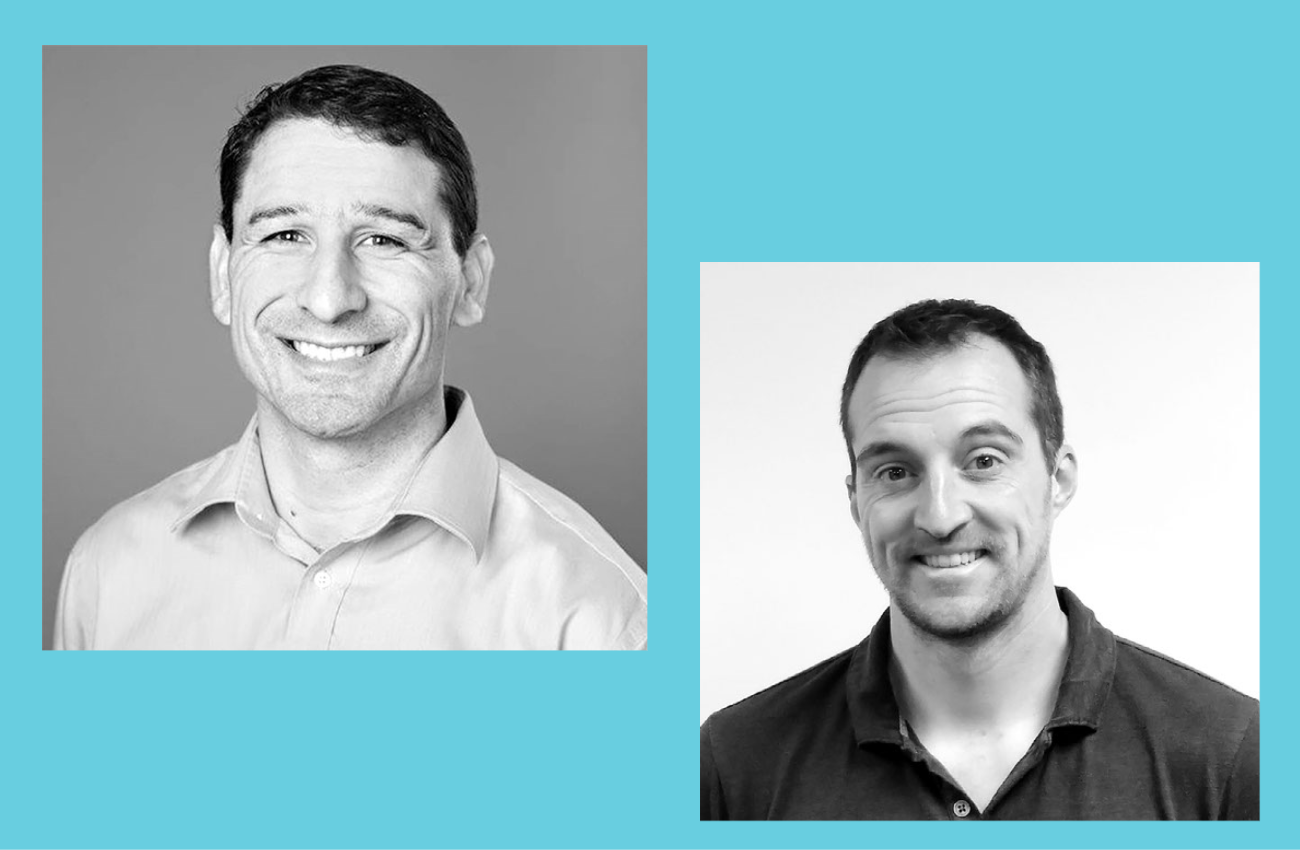 Indiana University recently received a $1.5M NIH R01 grant award in partnership with RHI. This important study, which is entitled Locomotor Recovery and Compensation Post-stroke, will be led by Dr. George Hornby as the Principal Investigator, along with Dr. Chris Henderson, Abbey Plawecki, Jenny Lotter, and Molly Holthus. The objective of this project is to identify the trajectory of neurological and locomotor recovery in patients' early post-stroke and the biomechanical strategies used by patients to accomplish independent locomotion. These patterns of recovery and underlying movement strategies used to accomplish independent ambulation will be assessed during both conventional rehabilitation strategies, and following application of physical interventions, specifically high intensity training (HIT) of stepping tasks, that have been shown to strongly influence multiple measures of neurological and locomotor recovery.
The National Institutes of Health states on its website that "The Research Project Grant (R01) is an award made to support a discrete, specified, circumscribed project to be performed by the named investigator(s) in an area representing the investigator's specific interest and competencies, based on the mission of the NIH." The grant can be used to cover many things such as equipment and supplies, contract services, facilities and administrative costs, and travel expenses.
To view more of what the research team at RHI is up to, click here!