Welcoming Dr. Patricia Garcia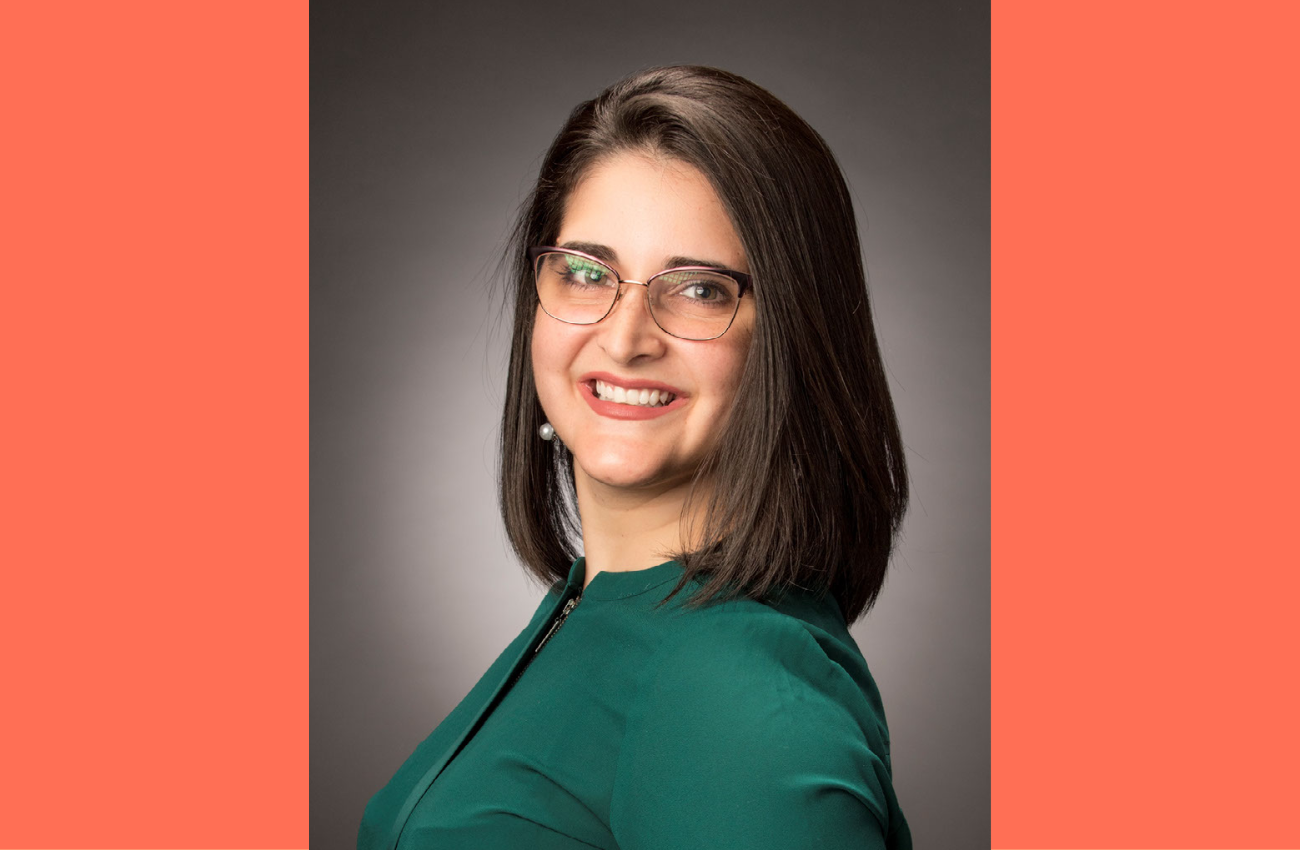 Rehabilitation Hospital of Indiana is proud to announce the addition of Dr. Patricia Garcia our clinical staff. Dr. Garcia joins the RHI Department of Rehabilitation Neuropsychology as one of our staff neuropsychologists. She will be seeing inpatient neuropsychology referrals at our Eagle Highlands location, and outpatient diagnostic referrals at the Northwest Brain Injury Center. With her interest in providing services to Spanish-speaking populations, she is allowing RHI to develop and offer assessment and other services to this underserved population. Check out some of the amazing things she has done in her career so far!
Patricia Garcia, Psy.D. earned her undergraduate degree from Spalding University in Louisville, KY and her doctoral degree in Clinical Psychology from Albizu University-Miami Campus in 2017, with a focus on Clinical Neuropsychology. She completed her internship training with a dual focus in rehabilitation medicine and neuropsychology at Jackson Memorial Hospital. Her post-doctoral residency was completed in 2018 at the University of Miami Leonard M. Miller School of Medicine where she specialized on the neuropsychological assessment of neurological and psychiatric patient populations. Dr. Garcia completed additional fellowship training from 2018-2020 at Jackson Memorial Hospital/Ryder Trauma Center in affiliation with the University of Miami, and later at the Christine E. Lynn Rehabilitation Center, where she specialized in medical and rehabilitation neuropsychology. After being hired by RHI as a staff clinical neuropsychologist, she conducts neuropsychological assessments at the Northwest Brain Injury Center and provides consultative services at RHI's inpatient neurorehabilitation unit. Dr. Garcia is also Adjunct Clinical Assistant Professor of Physical Medicine and Rehabilitation at Indiana University School of Medicine. Her training for the past six years has included a strong emphasis on multiculturalism and the neuropsychological assessment of Spanish-speaking populations. Her research endeavors have focused on cross-cultural neuropsychology with an emphasis on ethnic and cultural variables implicated in disease expression and progression of Alzheimer's disease and related dementias in the Hispanic patient, including taking a closer look at cultural proxies and their impact on neuropsychological performance. She is now wanting to bring this cultural emphasis to the BI population for improved rehabilitation and community reintegration.