Rehabilitation Hospital of Indiana Opens Inpatient Brain Injury Unit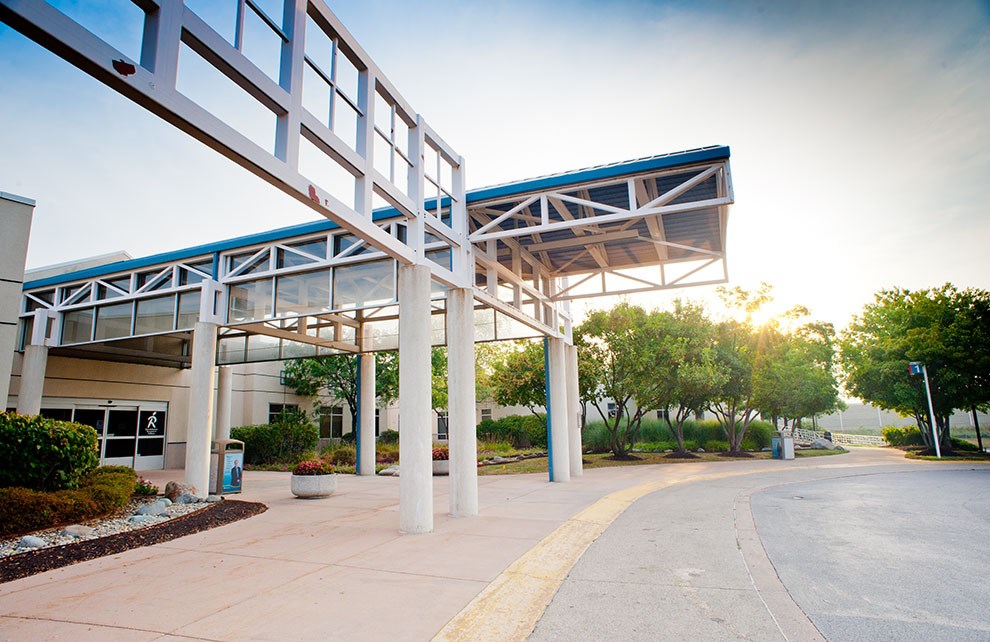 By Mary Roberts, Writer/Reporter, 
INDIANAPOLIS - The Rehabilitation Hospital of Indiana has opened its new $12 million inpatient unit, designed to better serve patients with traumatic brain injury. RHI, which is based in Indianapolis, says the unit includes 16 private rooms with in-room family space, a family retreat space, and private therapy rooms.
"We designed this space to meet the unique needs of patients who have a brain injury," said Dr. Flora Hammond, chief of medical affairs at RHI. "These patients are often sensitive to noise or their surroundings, so incorporating treatment space on the unit allows us to provide therapy in a more controlled environment. And the support of family and friends as care givers is critical in recovering from a brain injury, so we dedicated space for them throughout the unit as well."
The hospital says the unit was designed to house a research team, along with its rehabilitation-related design aspects, which include storied windows for natural lighting, and other features that promote recovery.
"It is a unique approach to incorporate a research team into the unit so they can directly interact with the patients they are serving and put research findings into practice every day," said Hammond. "We are excited to see how this approach impacts our research and helps us better serve our patients."
The hospital says the project also included a new central utility plant and additional parking.
Click here for the original article from Inside Indiana Business!