Rehabilitation Hospital of Indiana's Jean Barske Joins Bosma Board of Directors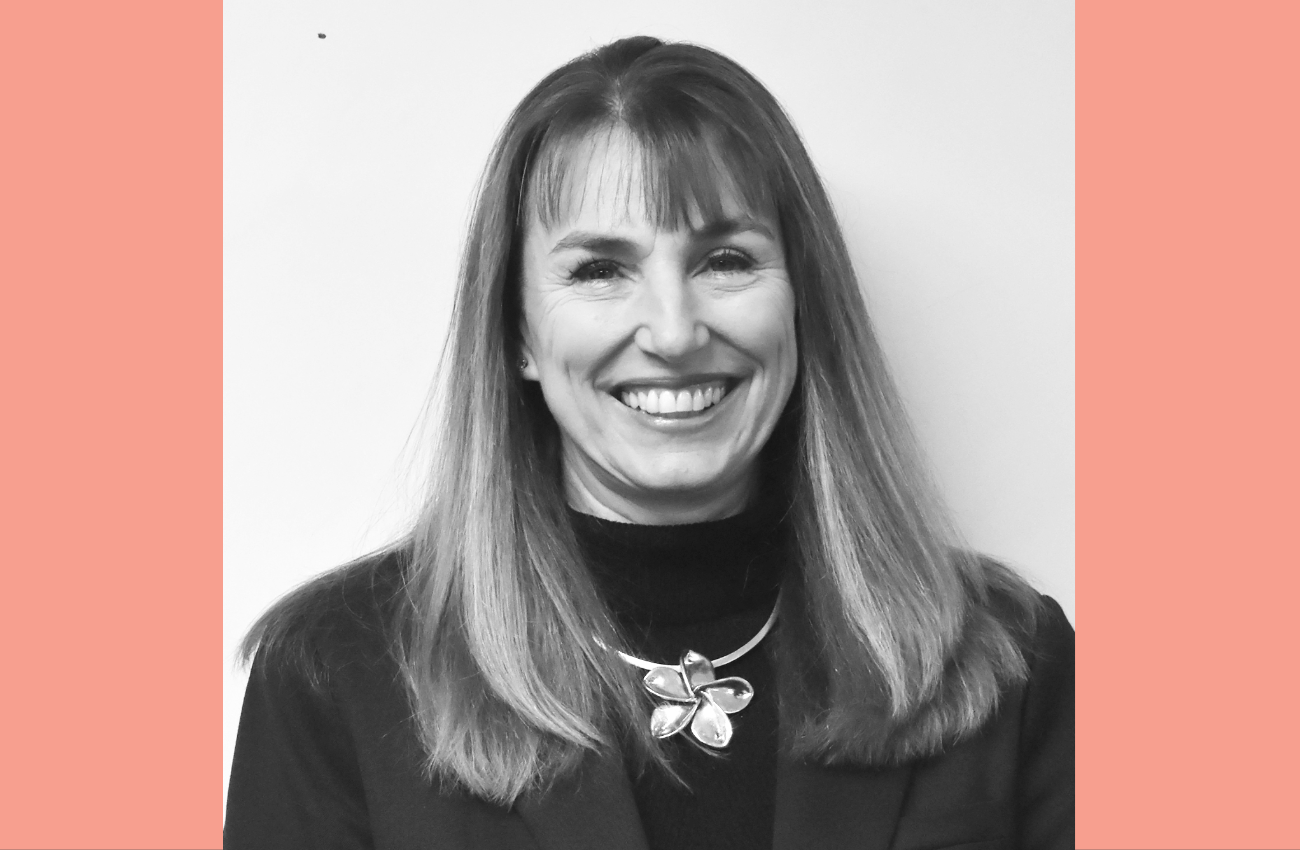 INDIANAPOLIS, Indiana, June 8th, 2022 - Rehabilitation Hospital of Indiana (RHI) Chief Strategy and Business Development Officer, Jean Barske has joined the Bosma Enterprises Board of Directors. The move brings with it many ways for the non-profits to help create opportunities for individuals who are blind and visually impaired.
Bosma is one of the largest nonprofit organizations in the Midwest providing employment and training for individuals who are blind or visually impaired. With over 50% of Bosma employees being blind or visually impaired and serving nearly 1,000 client each year through its rehabilitation and training programs, the non-profit has proven its dedication to their mission of creating opportunities for these individuals.
The work that Bosma does, allows them to provide critical rehabilitation and training through their Center for Visionary Solutions. With programs like their Employment Services and Salesforce Administrator Training, the Bosma Center for Visionary Solutions is Indiana's largest and most comprehensive provider of rehabilitation and training for people who are blind or visually impaired. With a proven background in rehabilitation, the move was a no-brainer for Barske.
Following her move, Barske had this to say, "The ability to restore independence through education, adaptive equipment/ technology, training, and personalized compassionate care makes this such worthwhile work. Touching individuals lives when they are in their greatest need, is rewarding on so many levels. Bosma and RHI are two trusted icons in Indiana known for their excellent care and positive life changing experiences."
The move comes as no surprise with the two non-profits deeply rooted in the Indiana Beep Baseball League. Many Bosma employees currently play on the RHI Sports Program team that participates in the league where Bosma is an integral sponsor. With the announcement of Barske joining their board of directors, Bosma has already committed to educating RHI therapists to improve support for newly visually impaired patients.
# # #
About Rehabilitation Hospital of Indiana
Rehabilitation Hospital of Indiana (RHI) is thirty year community collaboration between Indiana University Health and Ascension St. Vincent.  RHI has two locations to serve patients, offering a full range of acute inpatient, outpatient and vocational rehabilitation services for adults with life-changing illness and injuries due to brain injury, spinal cord, stroke, amputation, orthopedic conditions, neuromuscular disease, burns and related disabilities.  For more information on RHI contact 317-329-2000, visit the RHI website at https://www.rhirehab.com, or follow RHI on Facebook, Twitter, Instagram and LinkedIn.