RHI Statement on Richard H. Fortune's Passing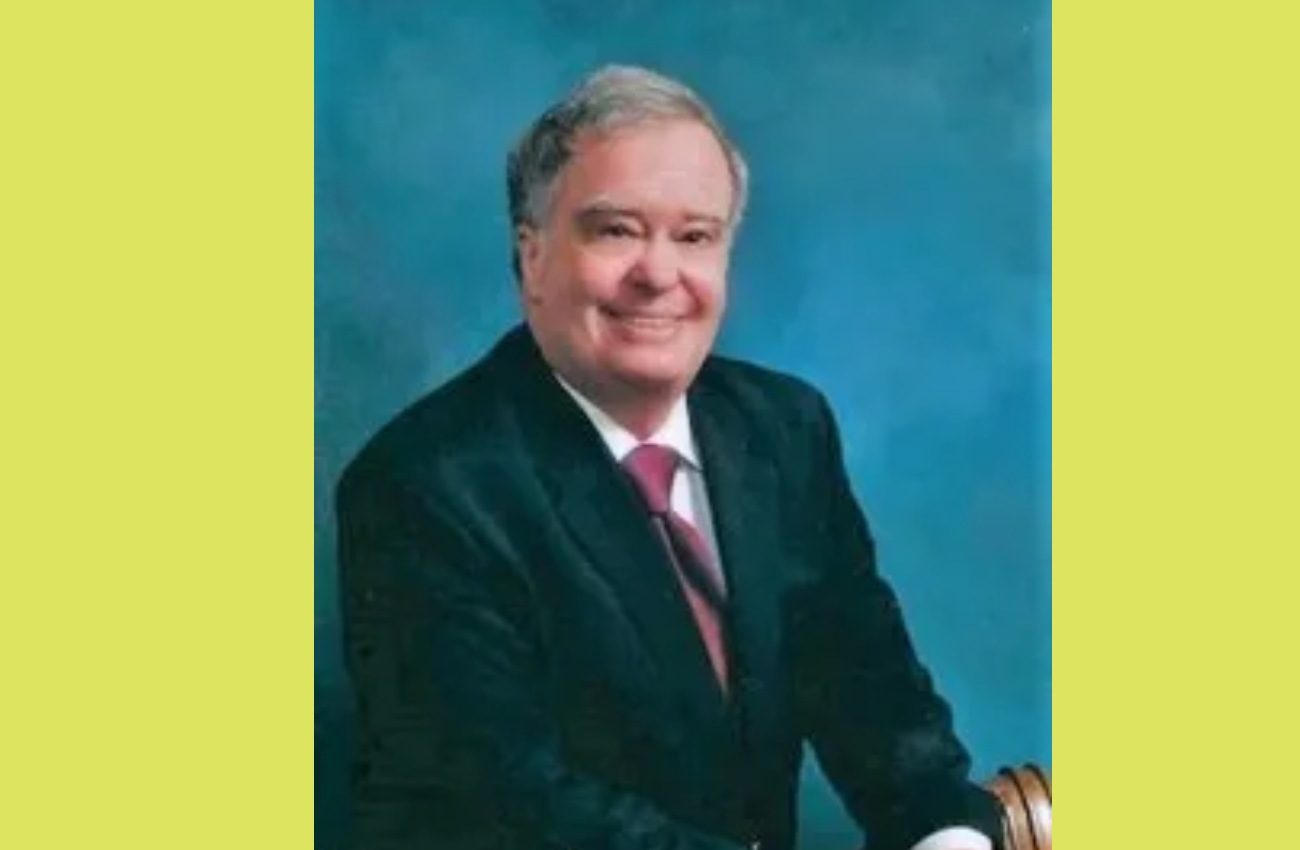 Rehabilitation Hospital of Indiana (RHI) is deeply saddened to learn of the passing of RHI Foundation Board Member and long-time supporter of RHI, Richard H. Fortune. Rich passed away Thursday, August 4th, 2022 at age 71.
Rich was one of the gentlest, kindest, compassionate and generous people that we have ever known. His passion was helping people – especially those facing struggles similar to the ones he endured in his life. That is why as a former RHI patient, he was a long-time, generous donor to the RHI Foundation and member of the board of directors.
In his many years as a friend of RHI, he helped support several meaningful initiatives to help our patients, including the Richard Fortune Enabling and Healing Garden and our first-ever RHI Giving Day.
RHI is heartbroken to hear about the loss of a great friend, but eternally grateful for all that Rich has done for us and our patients. We are keeping the Fortune family in our thoughts and prayers at this time.
Richard H. Fortune's Obituary
Richard Hennessy Fortune aged 71, passed away on August 4, 2022. He was preceded in death by his parents William Fortune Sr. and Jane Fortune, his daughter Maya Fortune and sister Jane Fortune. He will be lovingly remembered by his daughters; Anja (Scott) Cullumber, Katie (Damon Seifert) Fortune; grandchildren; Landon, Nola, Greyson Cullumber; brother Bill Fortune, sister Pam Fortune and many nieces, nephews and cousins. Richard graduated from Northwood University with a degree in Business. He was a former board member of St. Vincent Hospital and the Bonnet House Museum & Garden in Fort Lauderdale, FL. He was a member of the Columbia Club, Woodstock Country Club, Leland Country Club, and Coral Ridge Country Club. Richard attended St Luke Catholic Church in Indianapolis, St Mary of the Assumption Catholic Church in Lake Leelanau, MI and St John the Baptist Catholic Church in Fort Lauderdale, FL. He was an avid sports fan who loved the Indianapolis 500, his Indianapolis Colts and Pacers. Richard was passionate about giving back and was proudly associated with and worked with the Fortune Academy, American Red Cross, Rehabilitation Hospital of Indiana, Dyslexia Institute of Indiana, The Dramatic Club of Indianapolis, St. Vincent Foundation benefit Peyton Manning Children's Hospital and St Mary School in Lake Leelanau. He was also the owner of Shady Lane Cellars in Suttons Bay, MI. Richard was known and will be remembered as a kind, loving and funny person who cared deeply for his family especially his daughters and grandchildren. A private service was held with interment at Crown Hill Cemetery. In lieu of flowers a memorial donation can be made in Richard's honor to the Fortune Academy 5626 Lawton Loop E Dr. Indianapolis, IN 46218 www.thefortuneacademy.org.
Published in The Indianapolis Star
August 11, 2022