RHI Unveils New Research Graphic in Collaboration with IUSM PM&R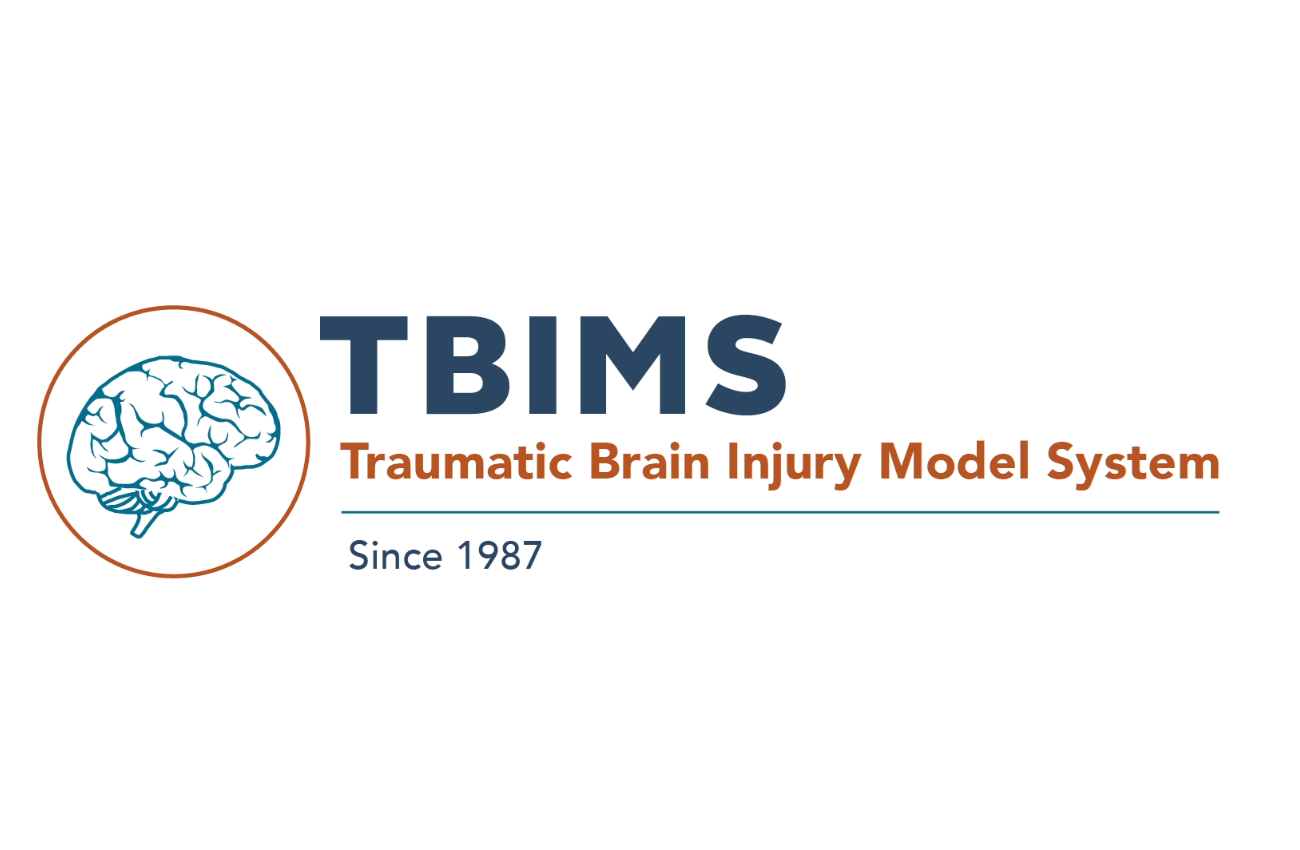 In 2012, Rehabilitation Hospital of Indiana in collaboration with Indiana University School of Medicine, was granted a designation as a Traumatic Brain Injury Model Systems site. 1 of only 16 sites within the United States, these sites earn this designation from their innovative research and contributions to the TBI Model Systems National Database, as well as the distribution of information to TBI stakeholders.
To celebrate the opening of our state-of-the-art brain injury unit and shine light on this amazing collaboration, we have installed a beautiful mural highlighting some of the participants and research that has happened at RHI! Thank you to RHI Brain Injury Medical Co-Director, Flora McConnel, MD, and the entire IUSM Physical Medicine & Rehabilitation Physician and Research teams for helping to make this happen.