Our Programs
Helping Patients Get on the Road to Recovery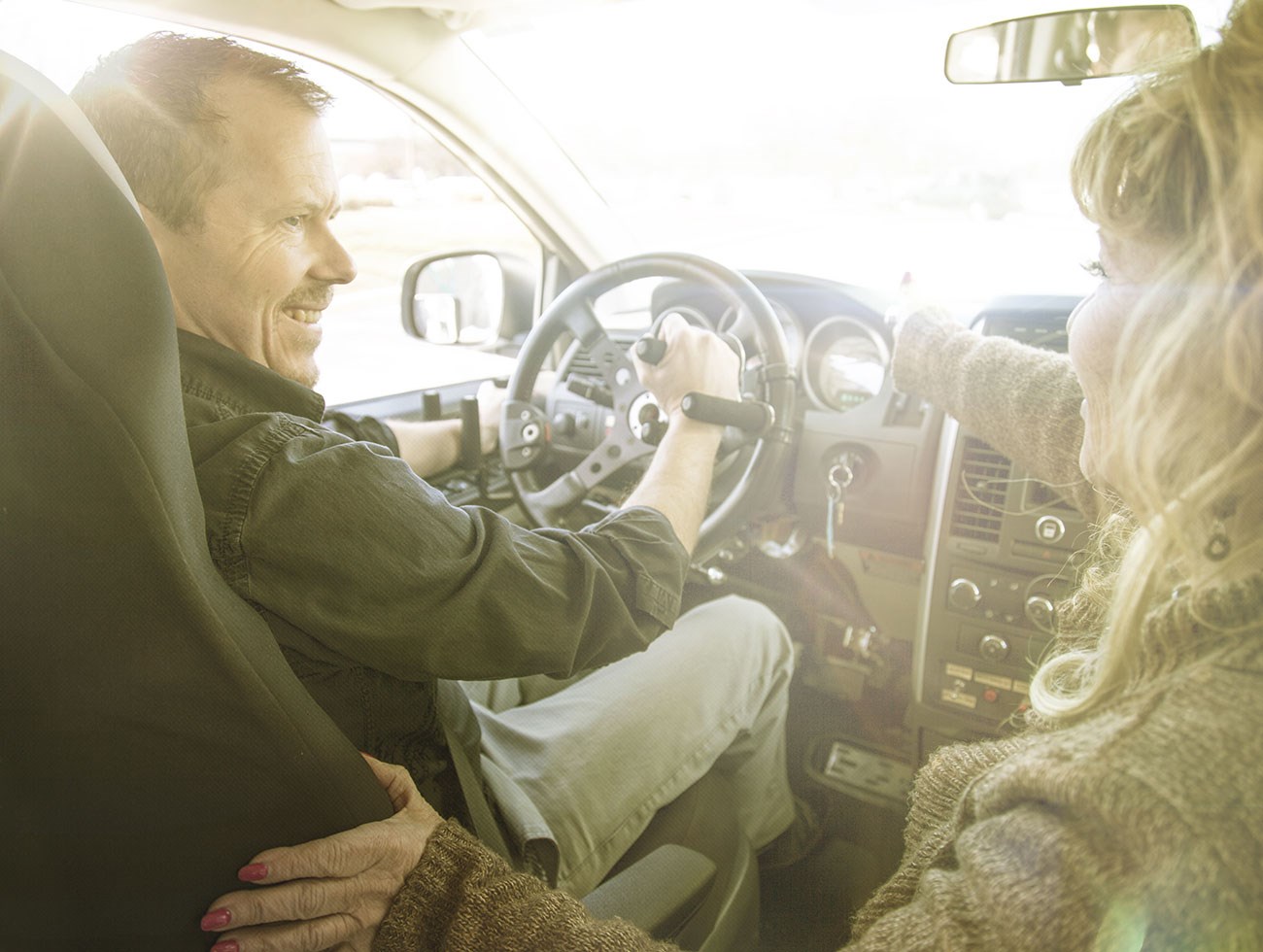 Continuum of Care at RHI
Inpatient | Outpatient | Community Reintegration
The road to recovery is far from easy, and it doesn't happen overnight. That's why RHI provides a complete Continuum of Care, from inpatient to outpatient and even to getting reintegrated into the community. All stages involve both the patient and caregivers because it likely will take a team to achieve success. Patients can enter at any of the stages, even if they have previously been treated elsewhere.
Proven Methods. Personal Drive. Maximum Results
At Rehabilitation Hospital of Indiana (RHI), we are inspired by our patients. Though their worlds have been turned upside down by a stroke, accident, or another traumatic incident, they have the determination to work hard to get the best results they can. That's one reason we are never content with traditional rehabilitation treatments. Instead, we continually engage in research, led by internationally recognized doctors, to generate proven results so we can offer the most progressive treatment options to our patients. Additionally, RHI is certified by the Commission on Accreditation of Rehabilitation Facilities, so we can help even the most serious cases make progress. Specialized Outpatient Programs
We're specialists in helping you reach your goals. Whether you're recovering from an injury, stroke, or other trauma, our outpatient therapy team will help you achieve your maximum potential. Our Outpatient Therapy is offered at 3 convenient Indianapolis locations, plus we offer a dozen specialized outpatient programs: Brain Injury Resource Facilitation
Access services and supports to help you return to work, school, or life after a brain injury.
Adaptive Sports Program
Adaptive recreational and competitive sports – open to the community!
Get Involved