Expanding Services at RHI's Northwest Brain Injury Center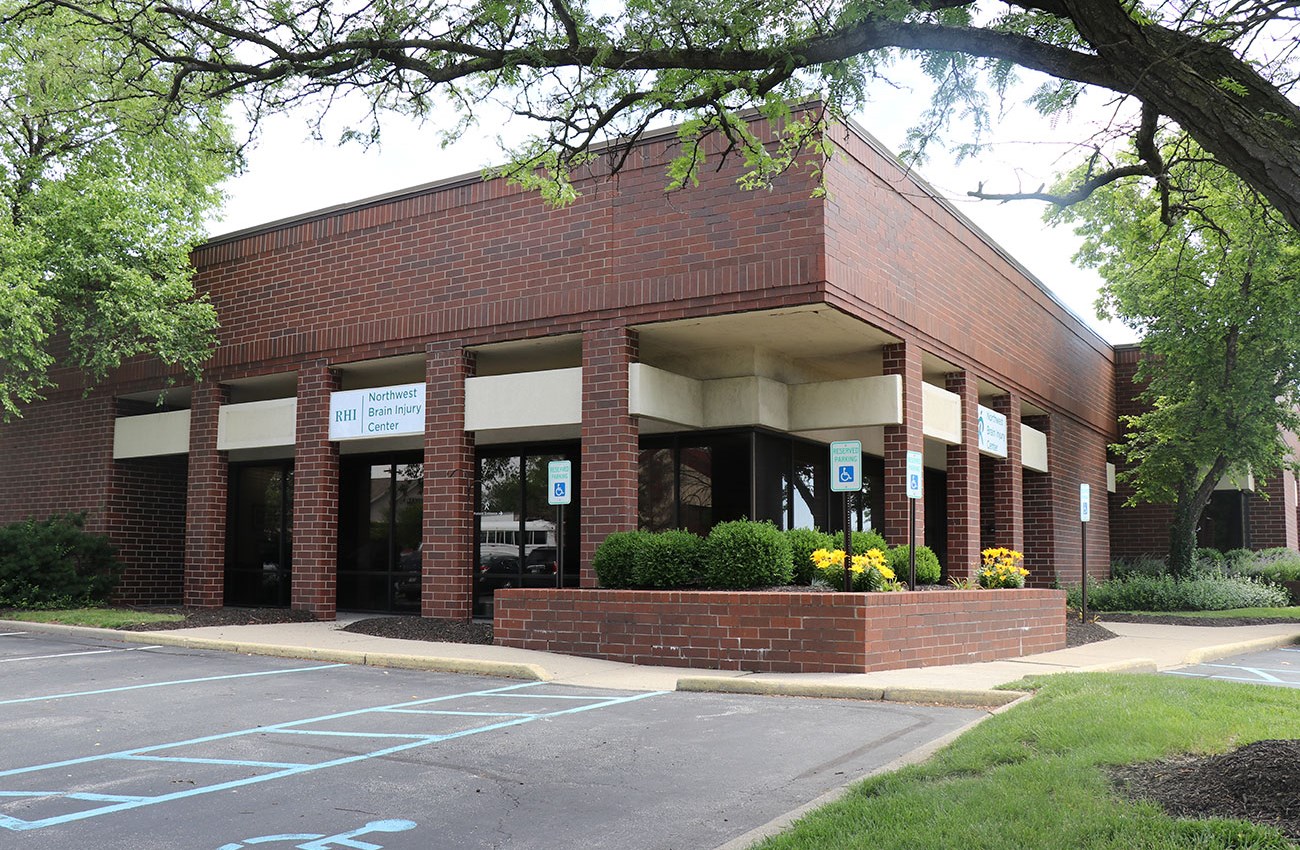 INDIANAPOLIS - Rehabilitation Hospital of Indiana (RHI) is proud to announce that we are expanding services at our Northwest Brain Injury Center (NBIC) location. Previously known for specializing in continuum of care for people who have experienced a brain injury, the location will now house a number a of new programs to serve our other patient populations. The moving of services from the Carmel Outpatient location to our NBIC location allows us to better serve both our Indianapolis and Carmel patients in one centralized location.
"I am so very excited to share, once again, RHI growth across our entire continuum of expert rehabilitation patient care through our expansion of outpatient services at the Northwest Brain Injury Center (NBIC), and meet the rehabilitation needs of our Carmel and Indianapolis patients, amongst others," said RHI Chief Executive Officer Dan Woloszyn. "It is just amazing to help our patients reach the quality of life they so deserve!" 
Patients can expect the following services from RHI's NBIC location:
Physical Therapy
Occupational Therapy 
Speech Therapy 
Concussion Services


"In addition to specialized brain injury rehabilitation services, RHI is very excited to offer orthopedic physical therapy, including dry needling, at our NBIC location," says Christina Baumgartner, Executive Director of Therapy Operations at RHI.
We are very excited and optimistic for the chance to serve our patient population at our Northwest Brain Injury Center, and expand the services we provide. For more information about our NBIC location, click here.