Rehabilitation Hospital of Indiana Awarded Joint Commission Certification for Disease Specific Stroke Rehabilitation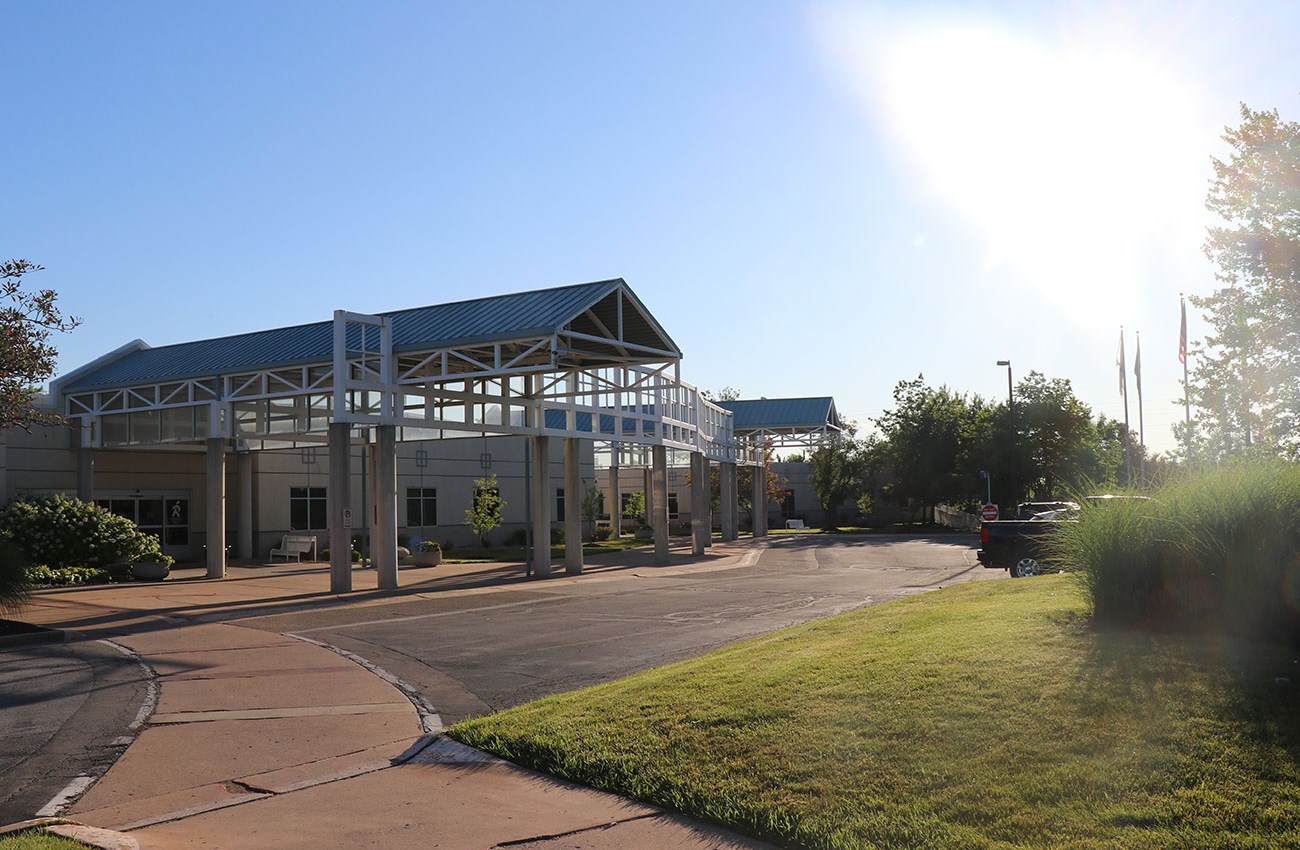 INDIANAPOLIS, Indiana, March 24th, 2022 - Rehabilitation Hospital of Indiana (RHI) has earned the Joint Commission's Seal of Approval® for Stroke Rehabilitation Accreditation by demonstrating continuous compliance with its performance standards. The Gold Seal is a symbol of quality that reflects a health care organization's commitment to providing safe and quality patient care.
RHI underwent a rigorous, unannounced onsite review on February 22nd. During the visit, Joint Commission Surveyor evaluated compliance with Stroke Rehabilitation standards spanning several areas including data management, credentialing & privileging, competency, and patient & caregiver education.
The Joint Commission's standards are developed in consultation with health care experts and providers, measurement experts and patients. They are informed by scientific literature and expert consensus to help health care organizations measure, assess, and improve performance. The surveyors also conducted onsite observations and interviews.
"As a private accreditor, The Joint Commission surveys health care organizations to protect the public by identifying deficiencies in care and working with those organizations to correct them as quickly and sustainably as possible," says Mark Pelletier, RN, MS, chief operating officer, Accreditation and Certification Operations, and chief nursing executive, The Joint Commission. "We commend Rehabilitation Hospital of Indiana for its continuous quality improvement efforts in patient safety and quality of care." 
RHI CEO Dan Woloszyn had this to say about the accreditation, "We are ecstatic on the wonderful achievement of being awarded The Joint Commission Disease Specific Certification. This is yet another example of an outside expert level of validation of how we move evidence-based rehabilitation medicine directly to our patients, and in this case, patients who have sustained a stroke. I am reminded daily of the expertise across all of our rehabilitation teams, both clinically and how they give all our patients the same care they would give their own family.  I was in awe when the Joint Commission surveyor stated, 'In all of my surveys, I have never seen a hospital team that takes best practices/data [evidence-based treatment] to benefit the patients the way you [RHI] do'."
# # #
About Rehabilitation Hospital of Indiana
Rehabilitation Hospital of Indiana (RHI) is thirty year community collaboration between Indiana University Health and Ascension St. Vincent.  RHI has two locations to serve patients, offering a full range of acute inpatient, outpatient and vocational rehabilitation services for adults with life-changing illness and injuries due to brain injury, spinal cord, stroke, amputation, orthopedic conditions, neuromuscular disease, burns and related disabilities.  For more information on RHI contact 317-329-2000, visit the RHI website at https://www.rhirehab.com, or follow RHI on Facebook, Twitter, Instagram and LinkedIn.