A Stroke Survivor Rediscovers all the Love in his Life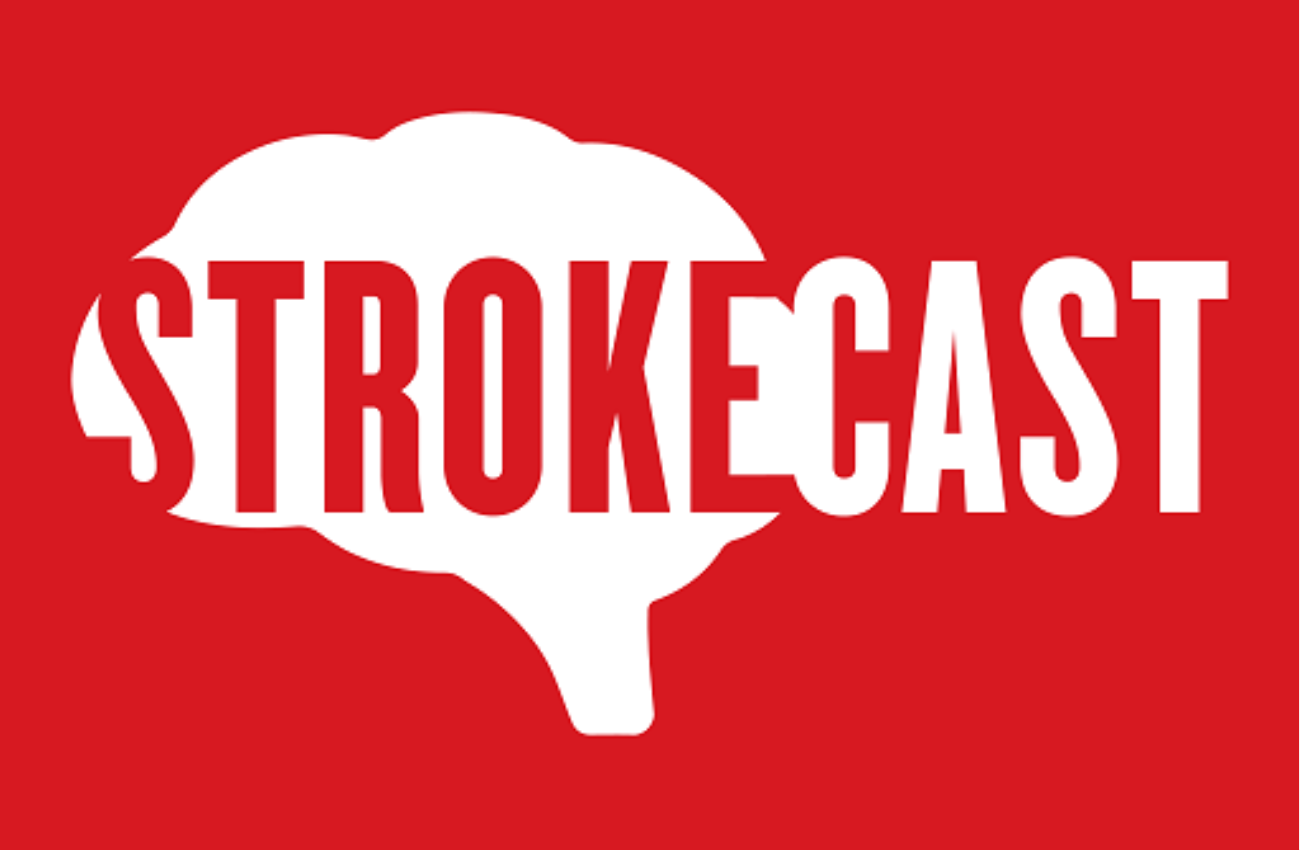 Hub Miller had a stroke while working from home, and he knew what to do. Eighteen months later he is back to driving and back at work. In this conversation he tells us about it and the importance of community support.
Success after stroke relies a lot on community. That's the case with today's guest Hub Miller. It's a story of knowing the FAST/BEFAST warning signs of stroke because people talk about it. And it's a story of going through the worst moments of your life only to find yourself surrounded by loving family members and friends ready to share their strength with you.
You can listen to Hub's story here.
If you don't see the audio player, click here to listen to the conversation.
Click here for a machine-generated transcript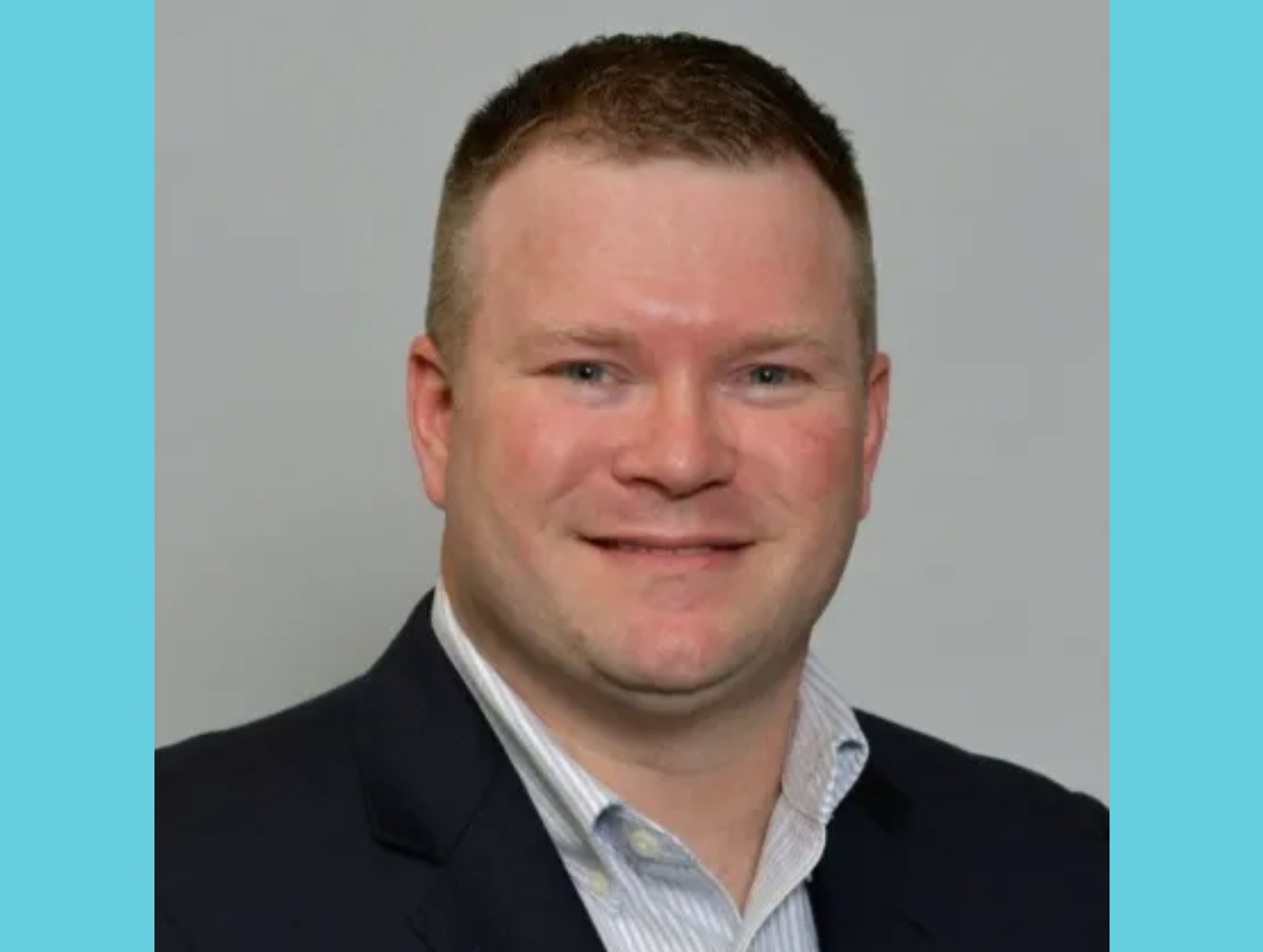 Who is Hub Miller?
Hub graduated from Mississippi State University with an MS in Agronomy in 2005. Since then, he's built a career in agricultural science, helping farmers produce bigger and more reliable crops.
Throughout the years, he's worked for an assortment of high tech agriculture companies, including, Dow Agrosciences, Corteva Agriscience, and Miller Entomological Service. In January of 2023, Hub took a new role as Vice President of Teleos Ag Solutions
In the Spring of 2021, Hub experienced a massive stroke brought on by high blood pressure. With the support of his family and friend, he's staged an amazing comeback.
You can connect with Hub via LinkedIn.
About Strokecast
Strokecast is the stroke podcast where a Gen X stroke survivor explores rehab, recovery, the frontiers of neuroscience and one-handed banana peeling by helping stroke survivors, caregivers, medical providers and stroke industry affiliates connect and share their stories.
Bill Monroe is not a doctor or medical professional of any sort. He's just a marketing guy who knows way more about neurology and neuroplasticity than any marketing guy should know.
Bill and Bill's guests provide general information, personal stories, education starting points and entertainment. They do not provide medical advice. Do not make any changes to your treatment plan or the execution of your treatment plan without discussing it with your doctor or personal medical team.