 Volunteer with the Sports Program
A Satisfying and Inspiring Way to Give Back
The Adaptive Sports Program at Rehabilitation Hospital of Indiana (RHI) has many volunteer opportunities. Volunteers are welcome to help with our water ski and other recreational clinics, team sports, community fitness program, Spirit of Sport Breakfast, and the RHI Adaptive Sports Expo.
Volunteer Opportunities
Water Ski Clinics
Onshore volunteers – setting up cages, assisting with transfers, food prep, registration, bringing skis to and from the water. Water volunteers include designated boat drivers and PWC drivers, shallow and deep water starts, retrieving participants after they complete their ski time, and returning of the ski to shore.

Team Sports
Volunteer coaches, assistant coaches, and aids to provide assistance wherever the coaches request help.

Community Fitness
Volunteers must complete the RHI Hospital orientation and must have a therapy background. Volunteers usually work one community fitness day per month on a Tuesday or Thursday from 5:00 – 6:00 pm. They are required to assist with the set-up of participants and attendance.

Spirit of Sport Breakfast
Volunteers assist with set-up, registration, and breakdown for this major fundraising event.

Adaptive Sports Expo/5K Walk, Run & Roll
Volunteers are needed to assist with the 5K run/walk/roll event as well as the set-up, registration, and breakdown for the Expo, and anything else that is needed for the day.

Recreational Clinics
There are several recreational clinics that need volunteers to serve as ball retrievers, provide assistance with transfers, assist with the activity of clinic, and other needs of each clinic.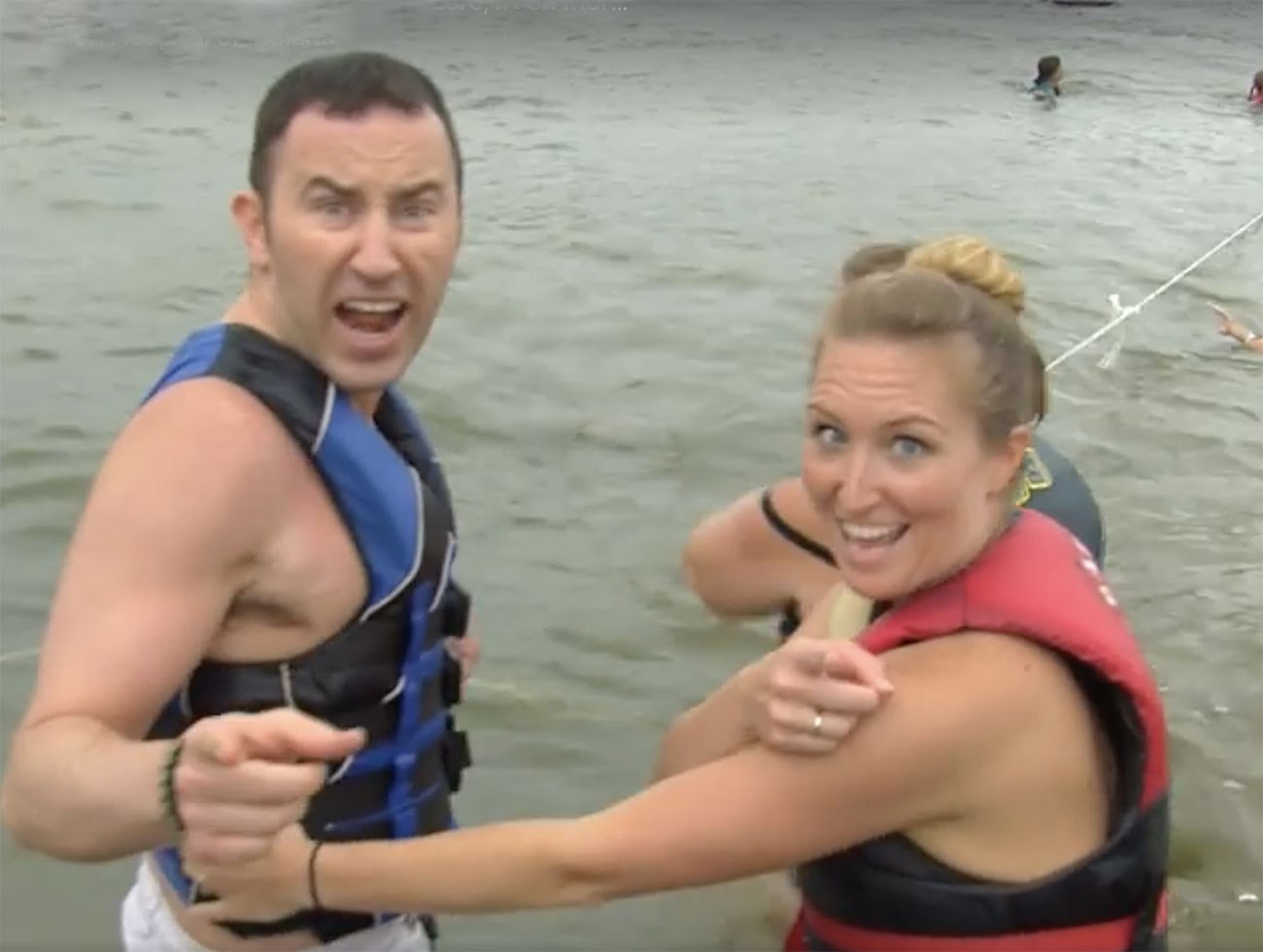 How to Sign Up to Volunteer
You must complete event participation waiver
If there is a sign-up, please use the Eventbrite Link and click on the appropriate volunteer slot.
If you are following a request on Facebook/Instagram or just looking for ways to volunteer please contact the RHI Sports Program at 1(317) 329-2020 or rhisports@rhin.com